On Set
Here's a photo of the DP, the director/creator and myself(left to right).
VFX Supervision
Here's a photo of the director/creator and I QCing the set.
Scene 1 Previsualization
Some previs design to plan out the first shot of the pilot.
Light Setup and Calibration
Light setup and calibration based on the pre-visual design.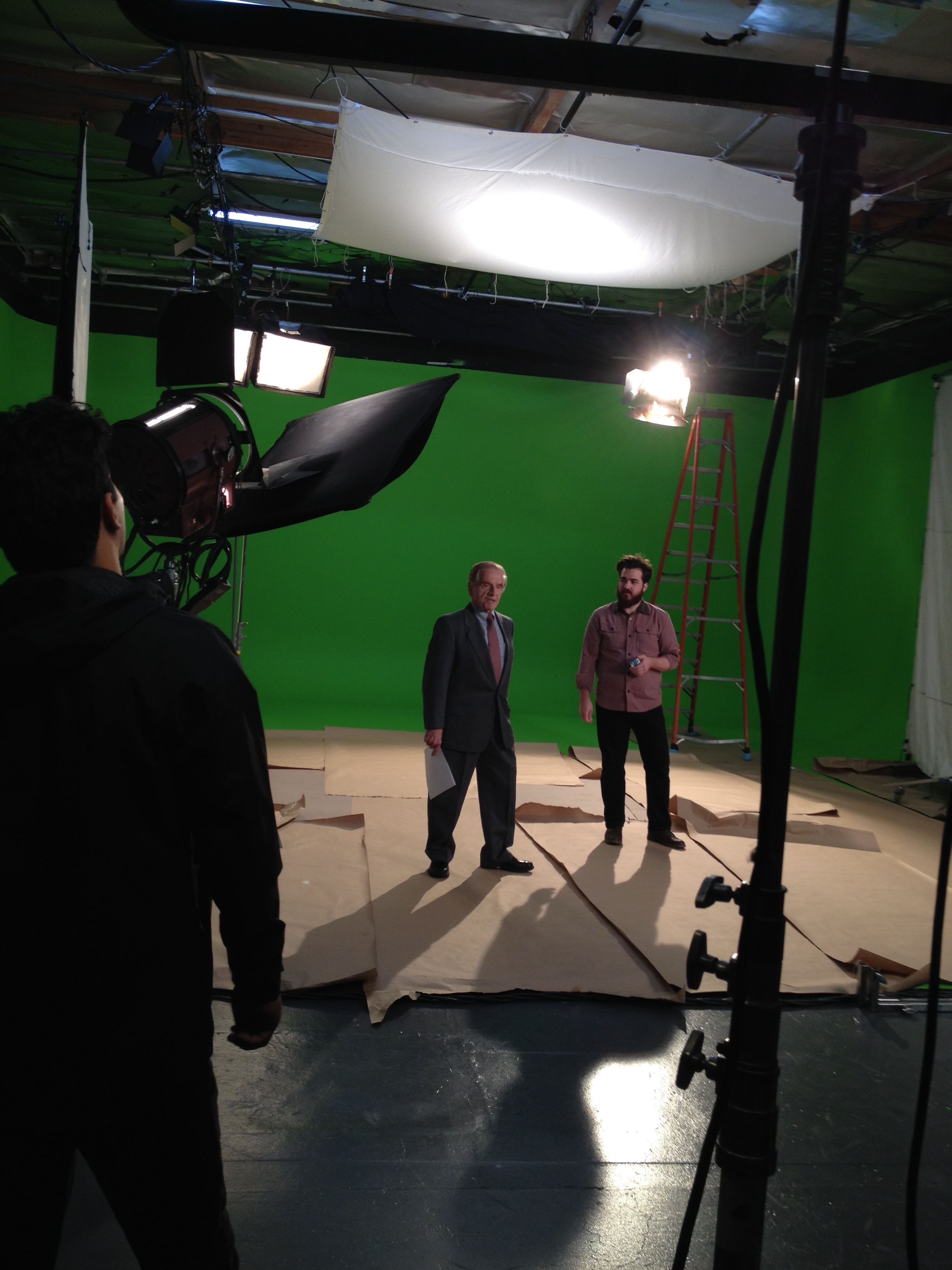 1st Scene Production
Production of the first scene.
Scene 1 Final Look
Frame from the final cut.
Fountain Water Simulation
Outdoor Shot Pre-Visualization
Office Scene Previs and Light Setup
Office Scene Set Dress and Trackers
Office Scene Final Look 1
Office Scene Final Look 2
Seance Sequence Final Shot 1
Seance Sequence Final Shot 2